2015 SANDAHL 'BELLA SUNRISE'
(rhine) riesling, solid ground grade, badacsony, hungary.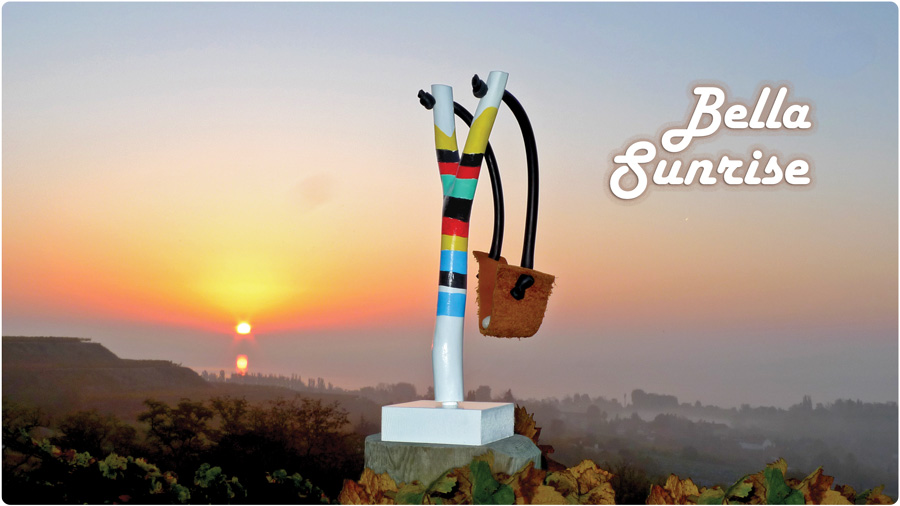 Label story
The standard wine has a label "Bella Sunrise", recalling the smell from morning dew when going home from a late party.
2015 'Bella Sunrise' originates from:
Except Bishop Garden, all vineyards 3rd fraction juice
Link to Google map of vineyards location
Video clips from 2015 harvest
Tasting soon after bottling (summer 2016):
Color: Light yellow
Smell: Open and available, nice smell of herbs, grass and as it should a smell of morning dew.
Taste: Straightforward, clean and pure, of course not as rich as our vineyard selections, but nevertheless a soft, broad and lush wine, with a nice clean after taste.
Judgement: A wine to enjoy in gulps, in the garden or an outdoor seating, with or without food.
Analysis (OBI):
Analysis (OBI):
Alcohol: 13.9 %
Sugar: 7.1 g/l
Acidity: 5.2 g/l
Vol.acid: 0.44 g/l
Bottle: 750 ml
Awards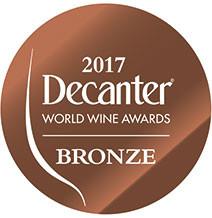 2017 Decanter bronze medal, 88 points
Decanter tasting protocol not provided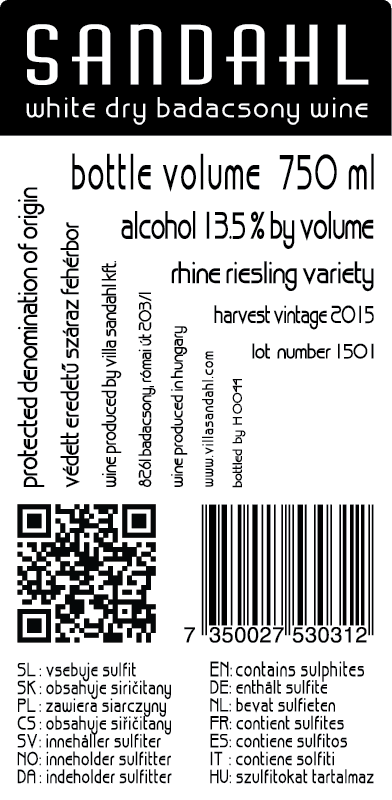 Our other wines
Find below clickable links to all our other wines produced since 2010. Observe, that earlier vintages use to be sold out since long. Yellow means rare peaks, gray means mid ranges, and light blue means solid grounds.
| | |
| --- | --- |
| 2010 | The stamp, Recept |
| 2011 | Magic rain, Cappuccino oil, Give me five |
| 2012 | Laundry hanger, Multiplexor, Rake & scoop, Elephant tap, Box fixture |
| 2013 | Count down, All of a kind, Gold standard, Secret |
| 2014 | S.O.S., m.m.s. |
| 2015 | Dry honey, Wet stones, Citrus x Limon, Bear glue, Bella sunrise, Tussilago |
| 2016 | Banana split, Chicken year, Street smart, Tie mania |
| 2017 | Ball of fame, Crystal cut, Rabbit periscope, Shop stop |
| 2018 | Oh deer, Sign up, Not yet, By the way, Dig it |
| 2019 | Birdie Num Num, Brave Birds, Starling Village, Air Dive |
Internet
For more information, see www.villasandahl.com